Whether you're replacing an old wood burning fire, or want to add a new gas fire to your dream home, you're not alone. Fireplaces are actually one of the most desirable features you can have in your house, but if you're struggling to find the right style for you, here are three things to consider before narrowing down your options.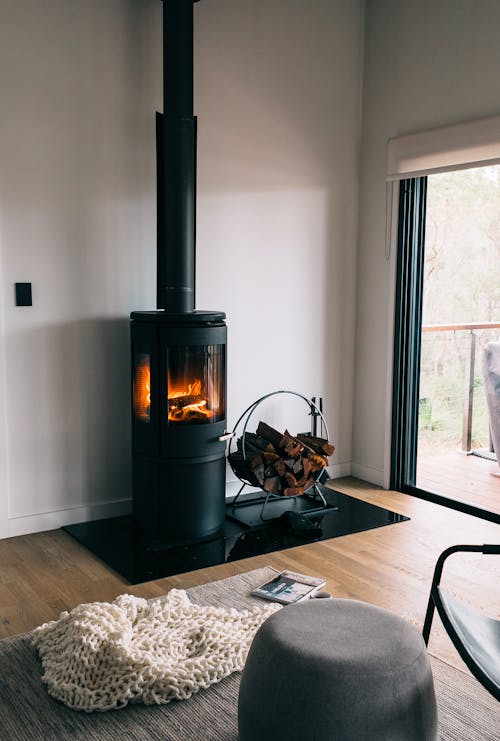 Style
What style of home do you currently have? Those with a modern interior can benefit from a glass fronted gas fire that adds a luxurious and contemporary feel, or something with a light material on the surround. Back in the day, there were very few materials to choose from, with brick and cast iron being the standard options. Now, you can choose lighter tones like limestone or marble surrounds to suit the modern home. For a period property, you might want to opt for a more traditional style using wood or brick. Gas fire designs can replicate old cast iron fireplaces to add a vintage character. With the help of specialists like stonewoods.co.uk, you can find a style and size to suit pretty much any home.
Efficiency
Can't decide between a gas or wood burning fire? Think gas for efficiency.
Direct-vent gas fireplaces – the most common gas fire option for homes – can actually start to pay for themselves within a matter of years. They can become incredibly energy efficient when used to heat small zones within the house: Unlike a wood fireplace, gas units draw air from the outside and expel exhaust air into the chimney through a fully sealed and closed system. That means there's nowhere for the heat to escape – giving you much more warmth to enjoy.
In terms of fuel, gas fires are also a little more cost efficient. Burning natural gas or liquid propane, there's no ash or soot to tidy up, either. With technology constantly advancing, there are also options to set up battery backup systems for your fireplace, to keep the property warm in case of a power outage.
Location
Thanks to the huge range of gas fires available, you can install one just about anywhere in the house. Whether you love the idea of a warm and snuggly bedroom, or need a way to heat the basement, you'll be surprised at just how many ways you can design your home layout for a gas fire. You can even install an outdoor fireplace to prolong the time you can spend in the garden. From free standing or wall-embedded, there's a fireplace to suit every room of the house.
Installation
If you're installing a fireplace into a property that didn't originally have one, the project could cost a pretty penny. But swapping from a wood burning unit or a natural gas system should be an easy project for an experienced installer. We would never recommend trying to install a fire without a professional on hand. There are a whole number of risks that could occur from a poorly installed gas fire, so finding a certified installer will save you money, time and worry in the long run.
If you're overwhelmed with all the options, make sure to do plenty of research. Take inspiration from Pinterest and Instagram to help you make a decision you'll never regret.